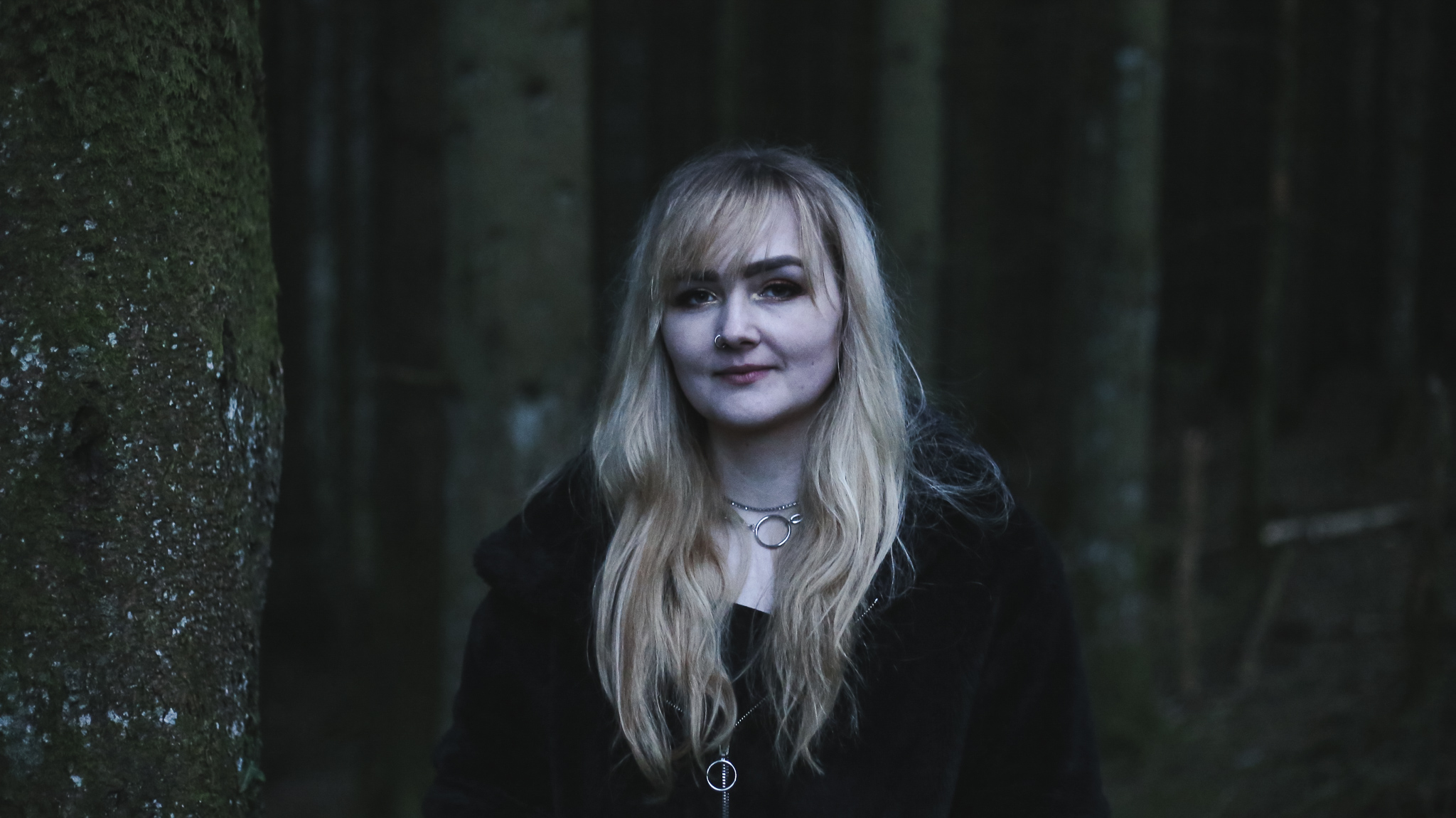 Introducing ... Anthem Youth Forum member Charys Bestley
Anthem Youth Forum member Charys Bestley tells us about her work as a photographer and show rep, her experience with Anthem, and shares some examples of her work.
I'm a photographer and show rep working mainly for Orchard Entertainment. I'm based in Cardiff and I've performed as a member of a bandcalled Peaks in many venues across South Wales. 
I've been lucky enough to work with a number of venues and artists here in South Wales! I absolutely love shooting live music and music-based promo. No matter what the size of the stage is or who's on it, I am in my element when shooting shows! 
I currently shoot using a Canon 6D and a 35mm/50mm lens, which to many wouldn't be considered a 'professional camera or lens', however, it's not about having the flashiest gear! It's about your eye for a good shot and your understanding of your equipment! 
After graduating with a First Class Music BA Honours degree I trained to be a show rep, which now means I work behind the scenes setting up dressing rooms, running shows and looking after artists as an Artist Liaison. I have also trained in social media work and radio PR – my aim is to learn as much as possible about the Welsh music industry!
At the moment performing is more of a hobby but I do love to sing and play guitar, and am currently working on a solo project. 
I have loved working with Anthem. I have met some incredible people, been able to network and be a part of the development of a crucial scheme to help young creatives in Wales. It's been an experience I won't forget as I have learnt useful information about branding, the Welsh music scenes and how a youth charity is developed. I hope to be a part of Anthem for many years to come as the work they will be doing will be invaluable to young people here! 
Below are Charys' photos of Welsh artists These Five Years, Chroma, Rebecca Hurn, Bonnie Tyler and Junior. All photos copyright Charys Bestley Photography.