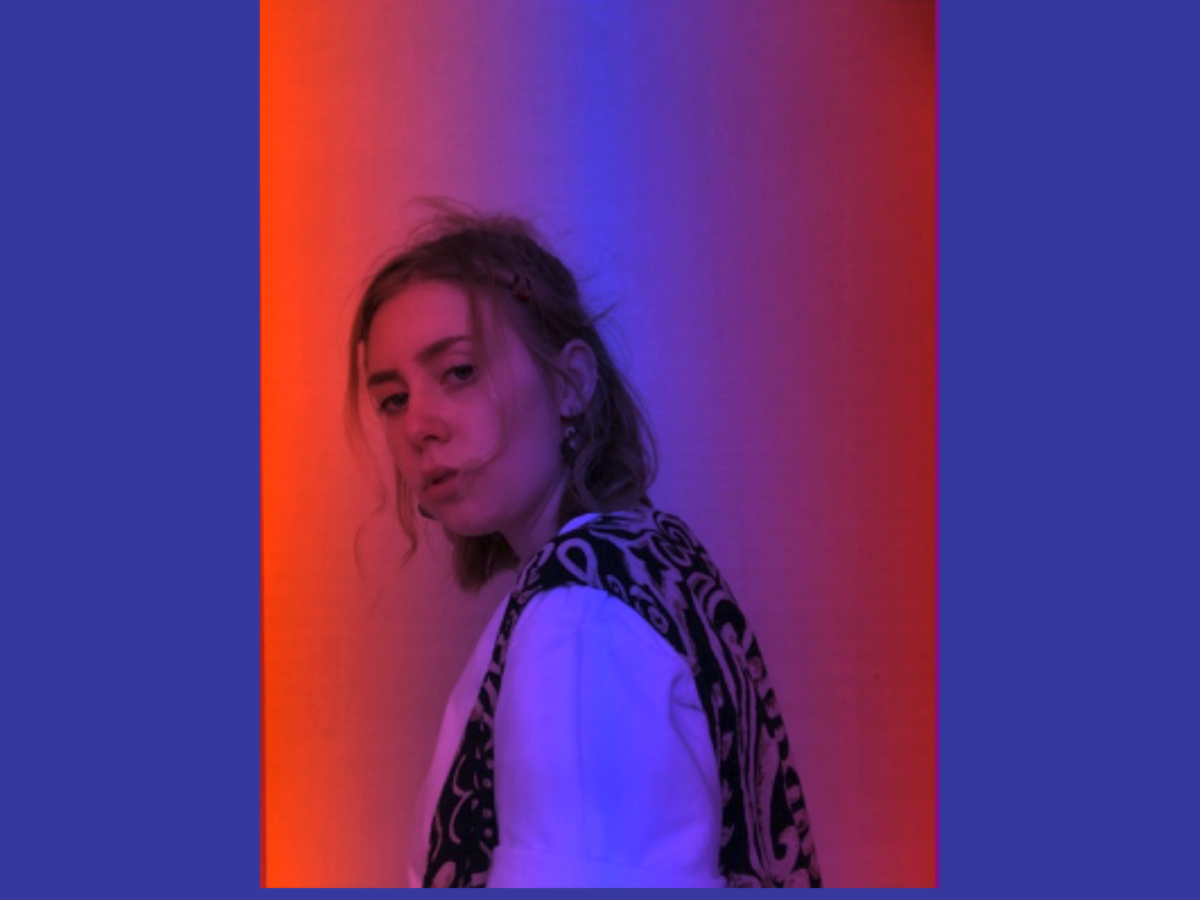 Save the Date: Anthem goes Instagram Live!
Youth Forum member Ella Pearson gives us the latest news and explains how you can get involved:
On Wednesday 24th March at 6pm, fellow RWCMD student Tayla-Leigh Payne and I will be teaming up in an exciting Instagram Live discussion on Anthem's page (@anthemcymru). Here's all you need to know in the lead-up to the event…
Since the beginning of February, I have been working with Anthem's Youth Forum to develop their brand, connections and plans for their future. This vital work will be helping to shape the future of music for young people in Wales and will help meet Anthem's uplifting vision of 'A Wales in which music can empower every young life'.
After 6 weeks of inspirational meetings with the team, Tayla-Leigh and I are delighted to announce we will be hosting our own event on Instagram, going live on Anthem's account. Our discussion will cover a wide range of meaningful topics, from what we've been up to with Anthem so far, to the barriers that young people are currently facing within the music industry.
If you haven't taken part in an Instagram Live before, all you need is an account. The Live session will be displayed in the top panel of the Home page, which, when it has begun, will usually appear as the first Story for you to click on and join.
This event will serve as a teaser for another Live event that Tayla-Leigh and I will be leading as part of Beacons Summit: a music industry conference by young people for young people, which will be taking place virtually on 9th,10th and 11th April. This incredibly exciting conference will be an eye-opening opportunity for young people to hear from successful young musicians, tune into fascinating panel discussions as well as allow them to navigate the wellbeing aspects of music and listen to specially curated playlists.
A week before Summit we'll be taking over once again, asking you questions, putting up polls and other entertaining engagements that will be reflected upon in our Summit Live; it is sure to be a momentous event! To register your interest in Summit, head to https://www.beacons.cymru
In the meantime, look out for our posts across Anthem's social media as we build up to our first Instagram Live. We hope to see you there!
By Ella Pearson
Instagram: @ellaa.pea
Twitter: @ellapeaoboe