WELCOME TO THE ANTHEM YOUTH FORUM
Anthem Youth Forum brings together young creatives aged 16 – 24 years old from a mixture of genres and music backgrounds to work with us over the period of a year. 
Together, we find new ways to help Anthem grow and put our goals and values into action. Our Youth Forum is intrinsic to our mission, enabling access to music and nurturing diverse talent to take the next steps to careers in music. 
Youth Forum members come from all areas of the industry. Sessions explore what young people need to progress in the music industry in Wales, identify and discuss ideas to solve issues, discuss the structure of music in Wales, and explore what Anthem can do to support youth music in Wales. 
'Being part of the Youth Forum is a fun, informal way to connect with other young musicians or people working in the music industry' 
'The Youth Forum was a great opportunity to be heard, to really talk about what matters about music and why it is important'
'Through the Youth Forum we got involved with other opportunities, such as creating short films, blogs and organising an online music event. It was really fun'
Meet our 2021 Anthem Youth Forum
Find out more about the 2022 Anthem Youth Forum right here. 
Find out more about the 2021 Anthem Youth Forum right here.
You can find all the latest Anthem news right here in our blog.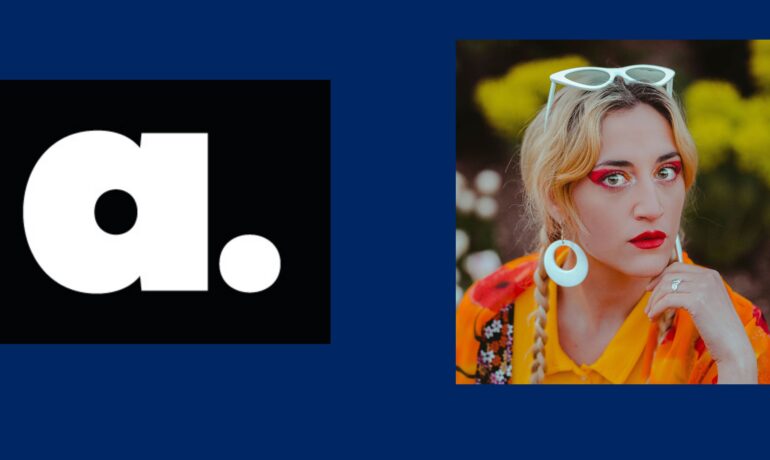 Welcoming Our Young Trustees Hi I'm Violet Hunt-Humphries, I joined the Anthem family in January 2022 as a Research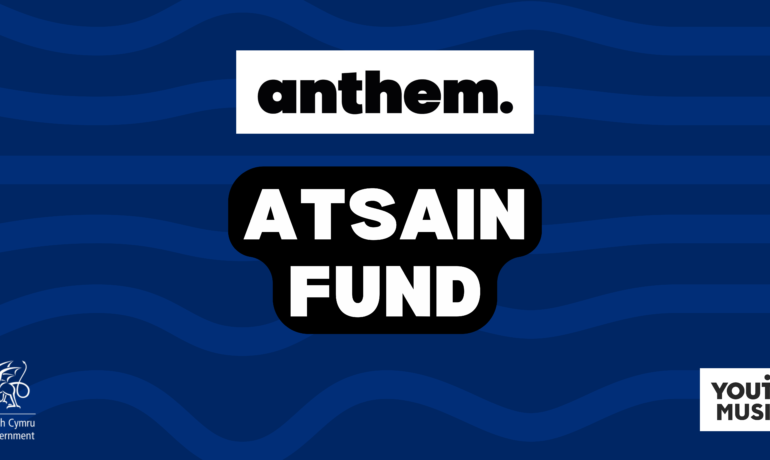 Applications now open for Atsain a new fund to address barriers to music for young people in Wales Applications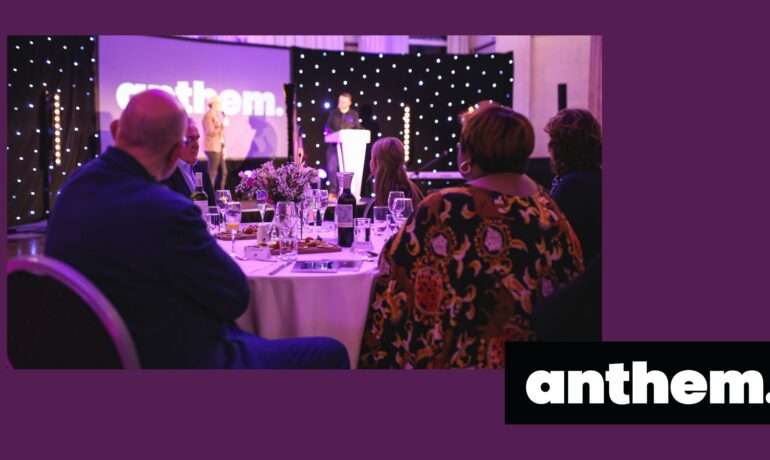 Anthem launches Atsain – a new fund to address barriers to music for young people in Wales Anthem. Cronfa
Support Anthem and donate
With your gift you are supporting our shared vision, to create a
Wales in which music can empower every young life.