Twelve young people from Wales are working with Anthem to share their views and experiences and help shape Anthem's future work. The Anthem Youth Forum met for the first time in early February and will continue to meet weekly over the next two months.
The twelve young people, aged 18-25, represent a range of musical genres and experiences, including singer/songwriters, classical instrumentalists, rock musicians, a rapper, music producers and people working in the music industry.
They're working with the Anthem CEO, board, and freelance team, to refresh the Anthem brand and website, create digital stories about their experiences, and start to shape how young people can be involved with Anthem's work as it develops. Their initial work will culminate in an online event for young music makers in Wales in April.
We are the Anthem youth forum
You can find all the latest youth forum news right here in our blog.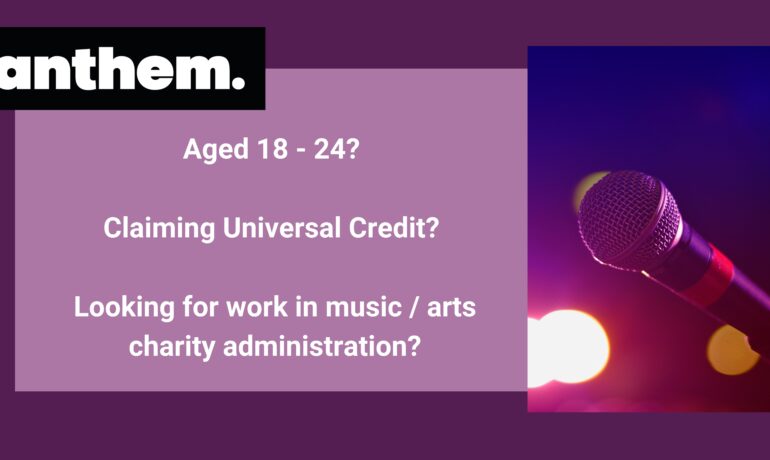 Are you aged 18-24, currently claiming Universal Credit, and looking for work in music/arts charity administration? Anthem is seeking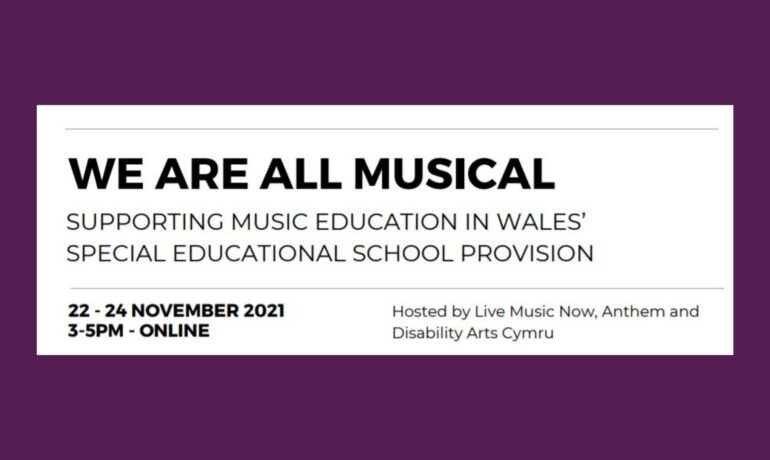 We Are All Musical: Supporting music education in Wales' special educational school provision 22 – 24 November, 3-5pm, Online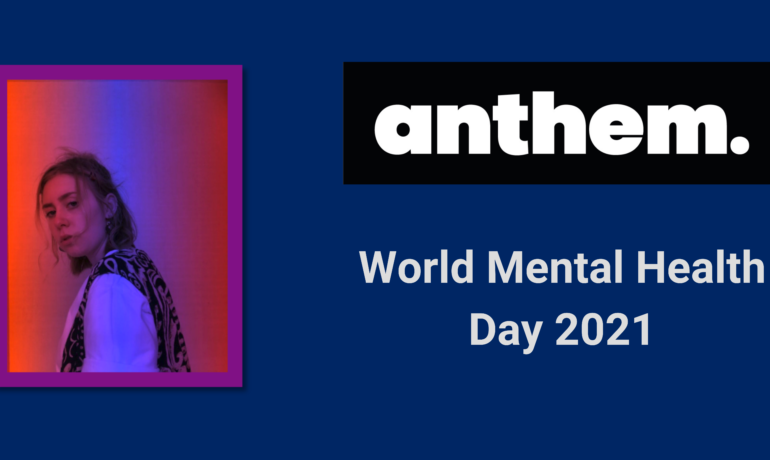 Ella's top tips for wellbeing on World Mental Health Day 2021 Oboist and Anthem Youth Forum Member Ella talks
Support Anthem and donate
With your gift you are supporting our shared vision, to create a
Wales in which music can empower every young life.