Consider leaving a legacy
Anthem is a registered charity and relies on your support. We have a long term ambition to deliver a national music endowment for Wales, driven by the desire to reignite and sustain a vibrant and more resilient culture for all genres of music for every young person in Wales. You can help us to deliver an environment where our Welsh music culture and heritage is able to thrive. The endowment will enable Anthem to fund this and future generations of young people and the organisations that work with them, through our grant making program and projects.
Considering leaving a gift in your will, after you have looked after your family and friends, is one of the most important and valuable actions you can take. Your gift can be part of a permanent legacy, supporting the next generation of musicians, music industry professionals and even the next superstar.
It can be as simple as a percentage of your estate or a specific sum to support our work through the Endowment, together the impact we can make will be significant.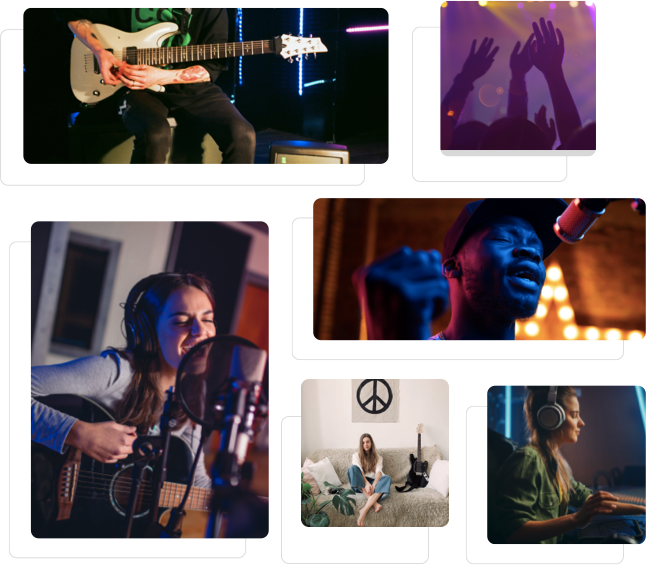 Support Anthem and donate
With your gift you are supporting our shared vision, to create a
Wales in which music can empower every young life.