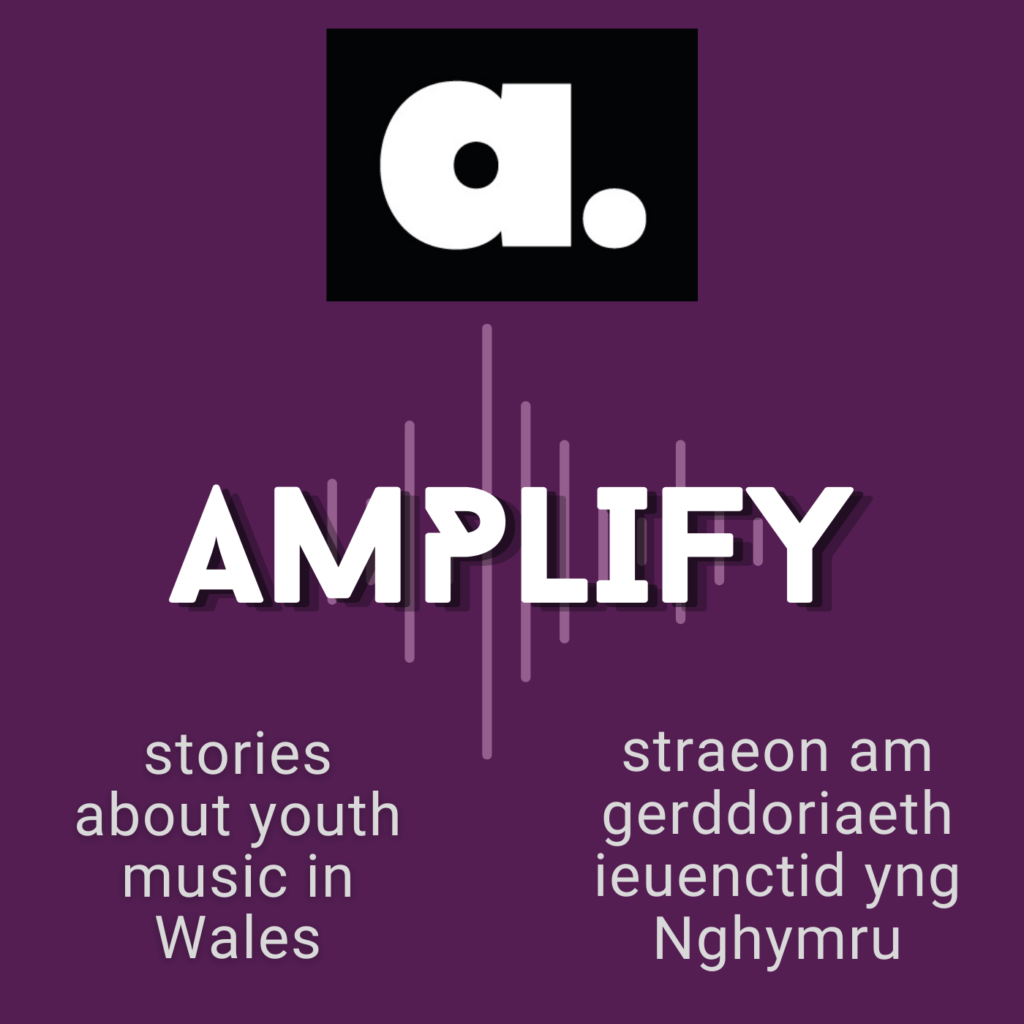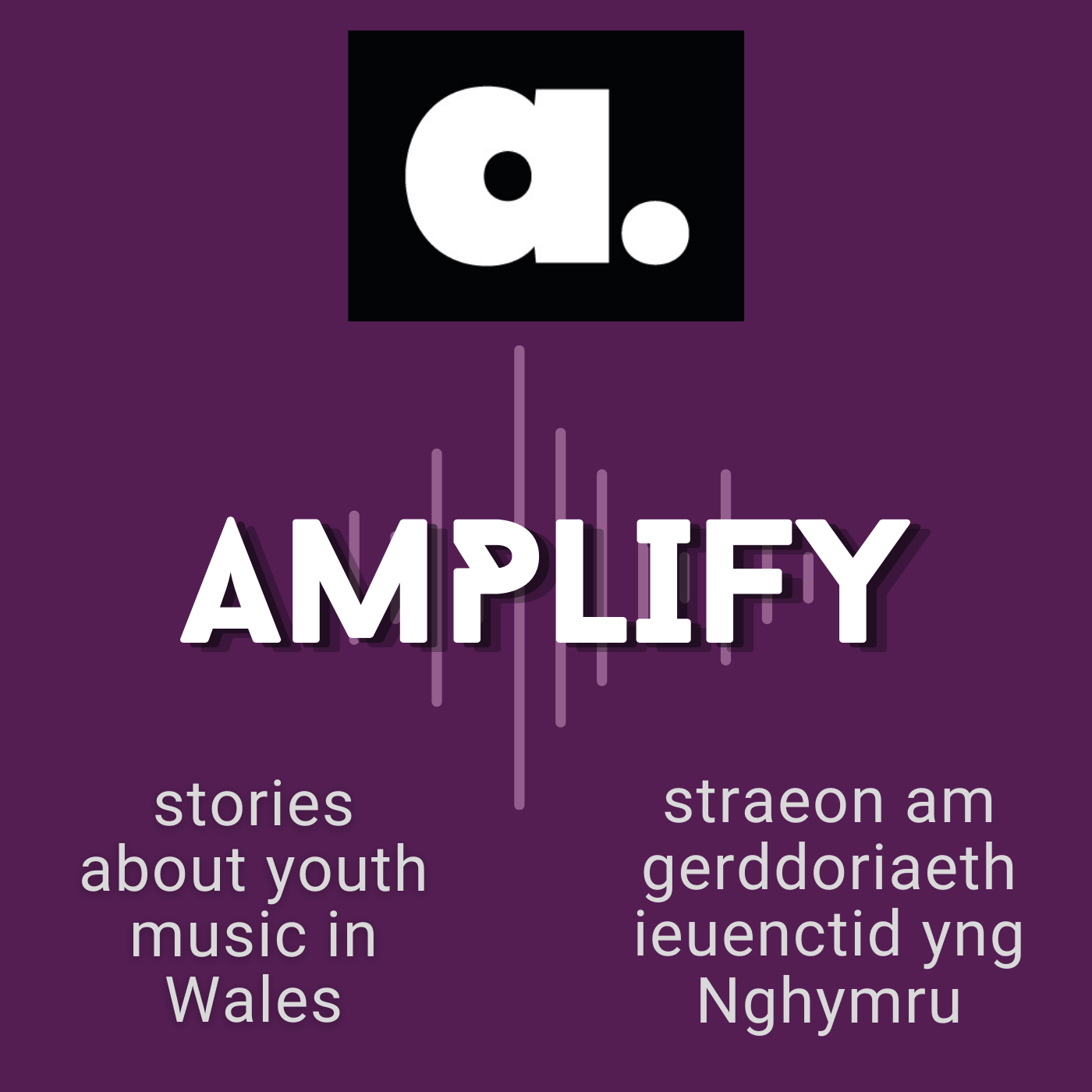 "It makes being here not feel like just existing, it makes being here feel like you're living." 
Music is vital and powerful for young people. Every young person deserves the opportunity to engage and explore what music can do for them. 
Amplify is a platform for passionate individuals to discuss in-depth questions and raise important topics surrounding youth music across Wales. Hosted by Swansea-based musician and pianist Ify Iwobi and members of Wales Music Youth Forum. Amplify will explore the value of music for young people, and meet the musicians and organisations who devote their time to improving young people's lives through music in Wales.
Amplify podcasts are available on the following platforms:
Episode 1 – What age should we start enjoying music? 
Ify Iwobi talks to composer Helen Woods, Emma Coulthard from Cardiff County and Vale of Glamorgan Music Service and Lucy Clement-Evans from Codi'r To in North Wales about early years music projects in Wales and why it's so important for children to have music in their life from the very beginning.
Episode 2 – Why is music so important to young people's mental health?
Ify Iwobi talks to musician Kizzy Crawford, and Hannah Morgan from Heads Above the Waves. Tim Rhys-Evans talks to Ella, Katherine, Kyle and Tori from Wales Music Youth Forum.
Episode 3 – What are the pathways into music for young people in Wales?
Ify Iwobi talks to singer-songwriter Foxxglove and North Walian opera singer and harpist John Ieuan Jones.
Anthem ambassador and harpist Catrin Finch chats to Anthem about her journey into music.
Artist, activist and Wales Music Youth Forum member Andrew Ogun chats with artist manager and producer Jamie Winchester and North Wales DJ, label owner and producer, Endaf.
Episode 4 – Why is it important for young people to have a say in music in Wales?
Ify Iwobi talks to Elina Lee and Bruna Garcia about their work with National Youth Arts Wales and Yasmine Davies about her role as a Young Consultant with Beacons Cymru.
We also hear from members of the 2021 Anthem Youth Forum about why they got involved with Anthem and what they enjoyed about taking part.
Episode 5 – Windrush Edition – Mace The Great
Guest host Aleighcia Scott chats to Mace the Great about music, family and the influence of Windrush on his music. Mace chats to his Dad Errol Burnett about his experience of Windrush, his early life in the UK and music over the decades. Mace performs a song from his new album SplottWorld. This edition of Amplify was funded by Race Council Cymru and supported by Ty Cerdd.