Anthem's vision is a Wales in which music can empower every young life.
We believe music is a potent creative force for young people that feeds self-expression, personal development and wellbeing. Anthem will enable access to music, generate opportunities across genres and communities, and nurture diverse talent to take the next steps to musical careers. Anthem is a catalyst for youth music in Wales, funding work that will create change, making connections to widen partnership working, and enabling best practice to flourish.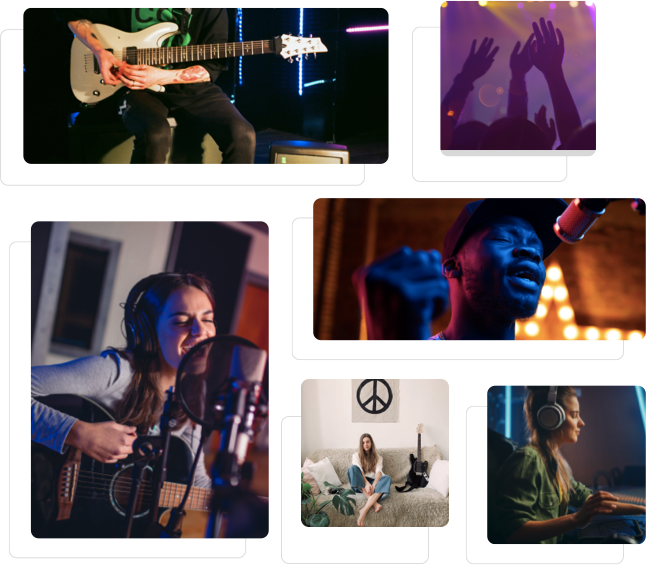 Anthem. Cronfa Gerdd Cymru Music Fund Wales was established in 2018 following a Welsh Government report exploring ways to support young people's music making and learning in Wales. One recommendation in the report was the creation of a national endowment for music education. Welsh Government provided seed funding and tasked Arts Council Wales to scope and set up a charity who would be tasked with establishing the endowment. In 2019 Anthem established a Board of Trustees and started to plan. In 2020 Anthem appointed its first full-time Chief Executive Officer. Fundraising for programmes and the endowment began in 2021.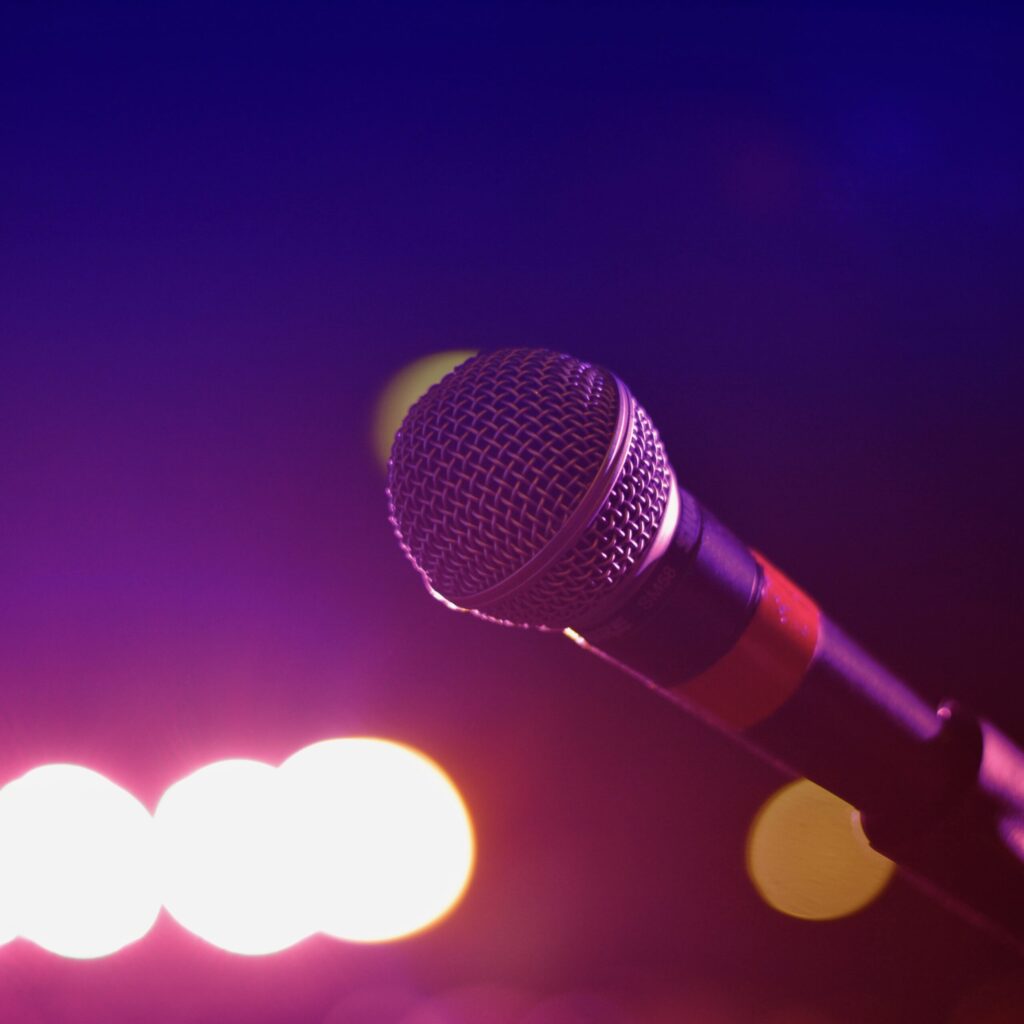 We would like to thank The Welsh Government for their generous seed funding of the Anthem endowment.


Anthem is committed to good governance and has a full range of policies in place to support our work. If you would like to see copies of any of our policies, please contact our CEO at
rhian.hutchings@anthem.wales
Data Protection – privacy notice
Support Anthem and donate
With your gift you are supporting our shared vision, to create a
Wales in which music can empower every young life.