Anthem is driven by a board of trustees and a core staff team, with support
from our members and our youth forum.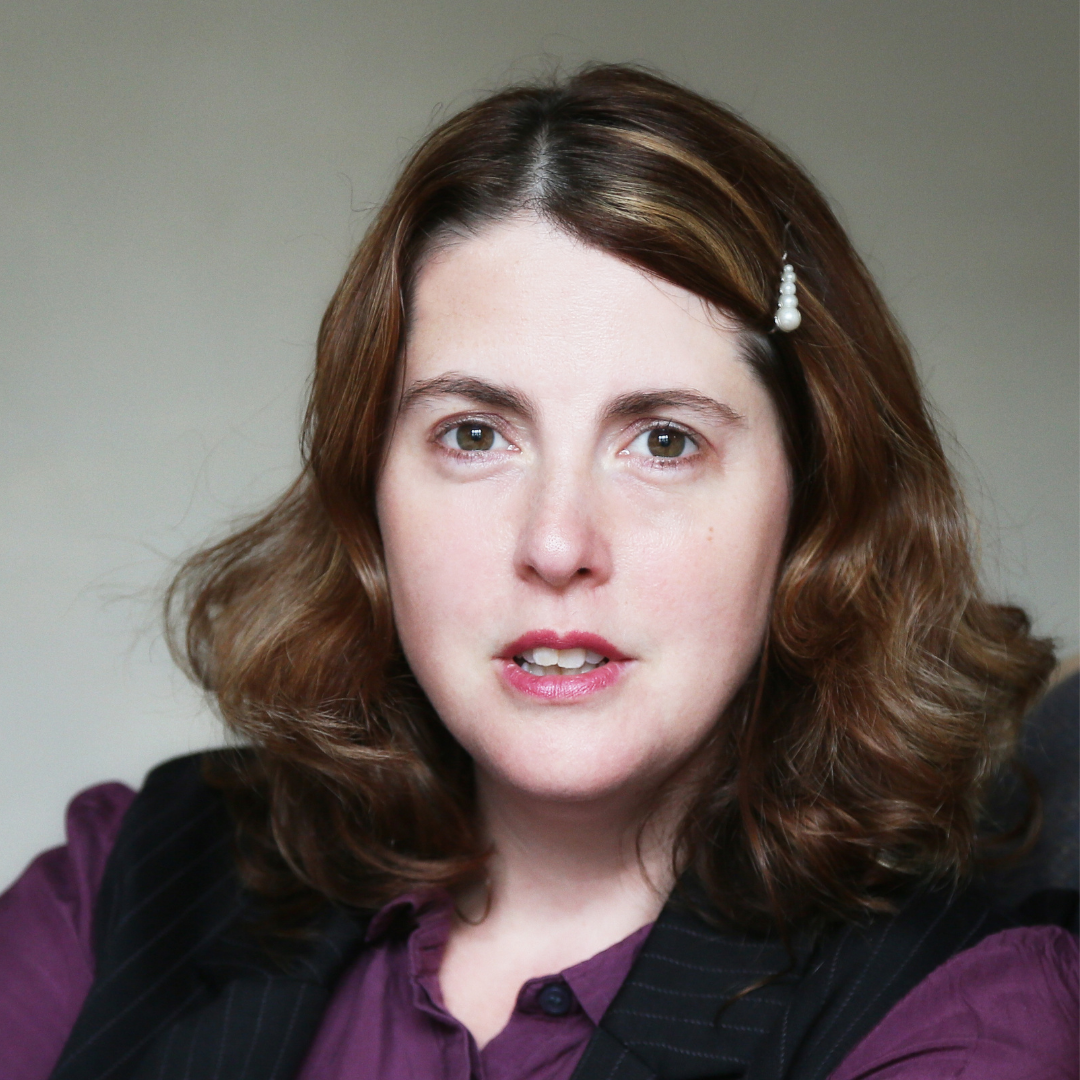 Rhian joined Anthem Music Fund Wales in 2020. She is an opera director, creative producer and connector with a passion for young people and music. Rhian has been active in the participatory music sector in Wales for the last 20 years, founding Operasonic in Newport, leading the Youth & Community team at Welsh National Opera for seven years, and driving the ArtWorks Cymru Partnership to explore sector development.
The Anthem Youth Forum meets regularly to support Anthem's work. Find out more about them here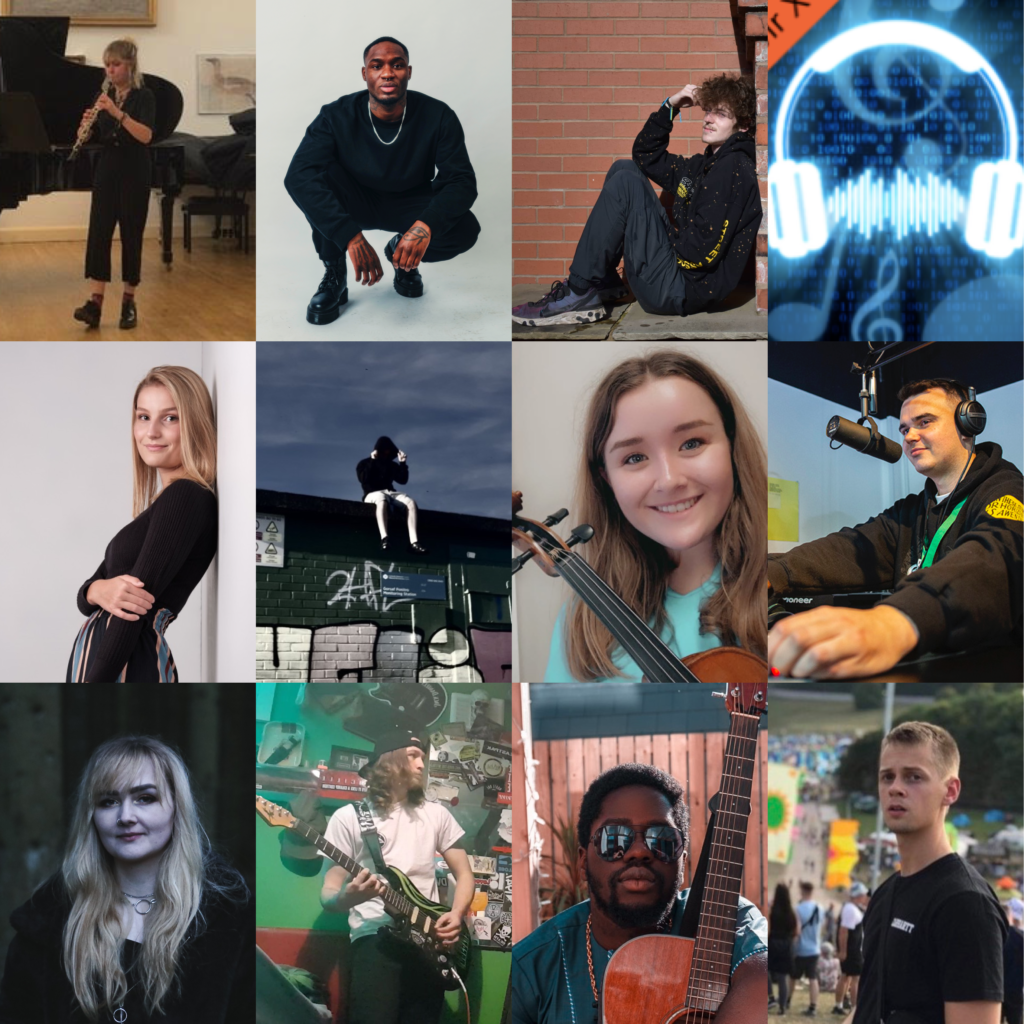 Anthem's trustees are all united by a passion for music and young people. They shape
organisational strategy and lead our fundraising activity.
Support Anthem and donate
With your gift you are supporting our shared vision, to create a
Wales in which music can empower every young life.