Welcome to the Anthem Family Chorus
The Anthem Family is incredibly special, whether as a performer, young musician, youth forum member, ambassador, trustee, or industry partner there is a real camaraderie, a diverse community that shares a love of music in Wales.
By joining our Anthem Family Chorus, you will be supporting our vision and helping to create a Wales in which music can empower every young life. You can help us support young people on their journey through music in Wales through our key funding pillars and projects. Enabling access and generating opportunities, nurturing talent, our youth forum and developing a digital gateway to reach across all communities in Wales.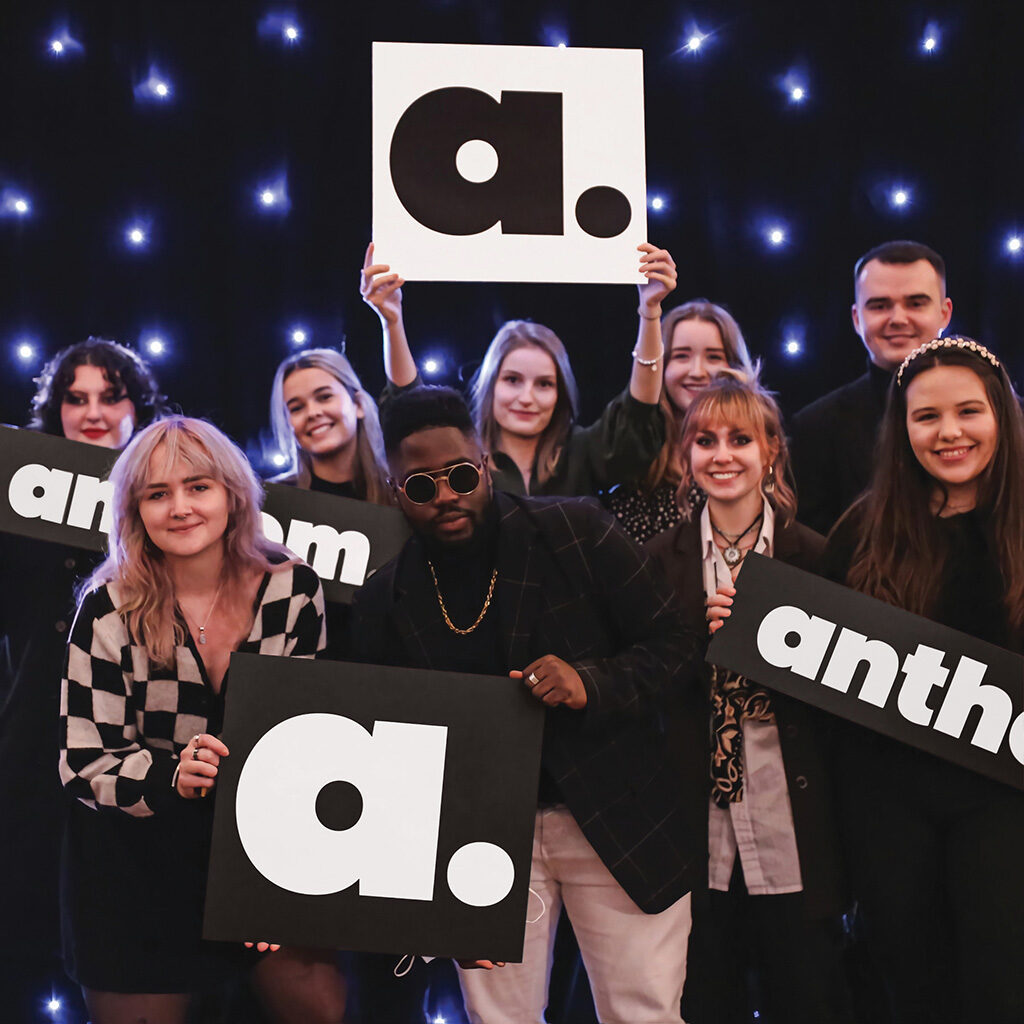 As one of our amazing Anthem Family chorus members you will be invited to our annual Anthem Family event, where you will be treated to exclusive performances, could meet our ambassadors, young Welsh musicians and hear about what we are doing across Wales.
You will also be able to sign up to our regular newsletter, to keep up to date with everything at Anthem.
We would love to welcome you to the Anthem Family Chorus, please click on the donate button and select the monthly option.
Support Anthem and donate
With your gift you are supporting our shared vision, to create a
Wales in which music can empower every young life.