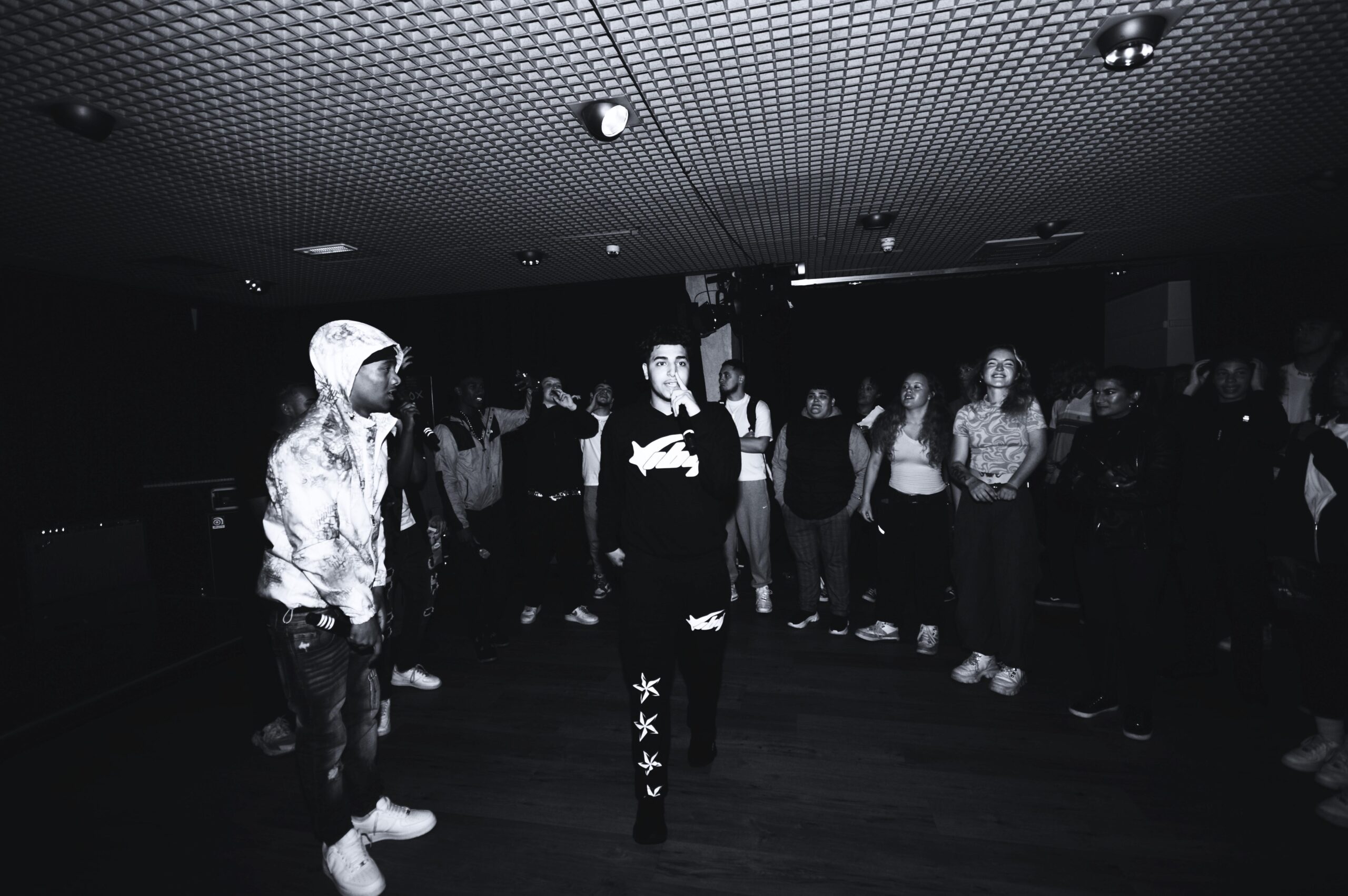 Diff Ambition: Youth Music Showcase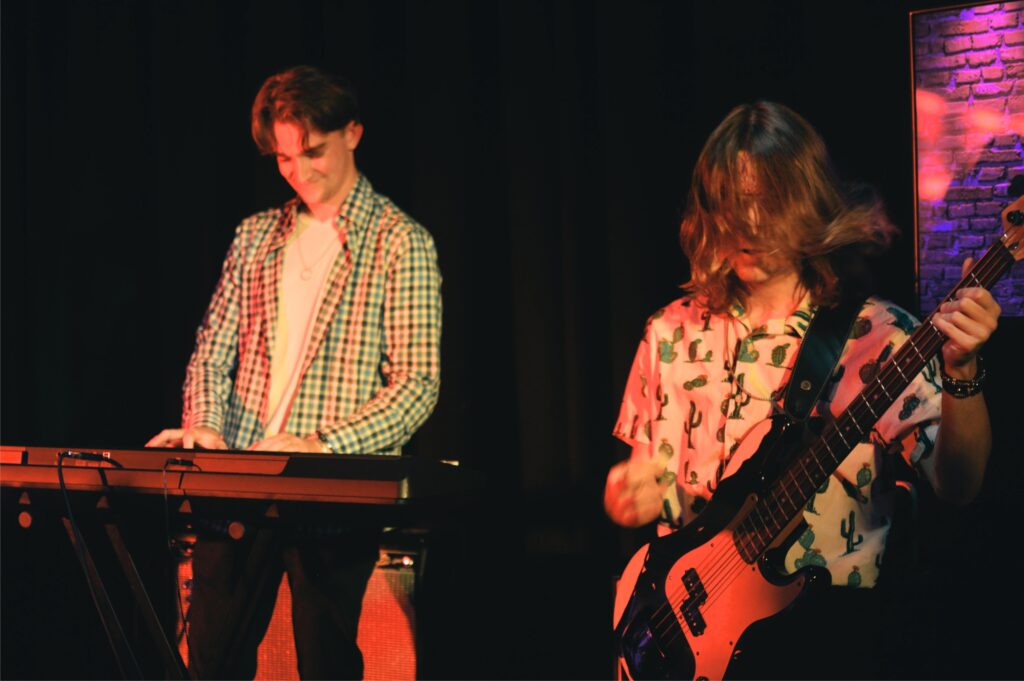 On Wednesday 26th July 2023, Anthem held our first ever youth music showcase event – Diff Ambition – focusing on showcasing the incredible up-and-coming young talent in Cardiff. Nia Williams joined Anthem on placement from Cardiff University to assist with the event and reports back on what happened.
Unlike many other music events, Diff Ambition was tailor-made for audiences under the age of 18, offering them an inclusive space to experience live music, something that is often hard to find. The event was hosted in Saint David's Hall with approximately 85 attendees, these being both performers and audience members. Diff Ambition was made possible by the collective efforts of our partners and was funded by FOR CARDIFF as part of their City Ambition Fund.
Diversity
Diff Ambition was a testament to the diverse range of musical genres that young artists are engaging with today. From indie-rock to hip hop and grime to funk, the diversity of music was a testament to the vibrant cultural landscape of Cardiff. Performers included, GBA, Eddie, MC KayBee, MC Chaos, Right Keys Only, Ella,Mill$, Gwenu, Jukebox / Lab 7 and fruitboy. The eclectic mix of genres was a representation of the multi-faceted interests and influences of these young performers, offering something for every single person in the audience.
Collaboration
Diff Ambition was made possible by the DIFF Ambition partnership. This partnership includes Anthem. Music Fund Wales, Arts Active, Cathays Youth  Community Centre, Jukebox Collective, Lab 7, Ministry of Life, New Era Talent, Sound Progression and The Hold Up. Diff Ambition wasn't just an event but a collective vision of all partners to give young people the opportunity to showcase their incredible talents. Collaboration is one of our key values and is important for us to have strong relationships with organisations to amplify our impact and create more opportunities for young people.
Unity
Whilst live music experiences are often limited by age restriction, our event allowed music lovers under the age of 18, to experience live performances by other young people, something that can be quite challenging to find in our area. For many of the audience there, it was rare opportunity to interact with other young people and see them perform. Diff Ambition provided a unique space for music enthusiasts under 18 to experience live music with their peers and celebrate a shared passion.
Future
Looking beyond the event, Diff Ambition provided young people with a platform to perform and experience live music, showing the importance of nurturing young talent and the next generation. It encouraged attendees to recognise their potential as both creators and appreciators of art. The event served as a reminder of all the great talent and creativity in Cardiff who are, no doubt, the future of Cardiff's music scene.
After the success of our first Diff Ambition event, we are so excited to be hosting another on 27th September 2023! We can't wait to give even more young Welsh artists the opportunity to show off their talent. Looking to the future, we will continue hosting more events, driven by our passion to support young Welsh artists and showcase the power of music on wellbeing.