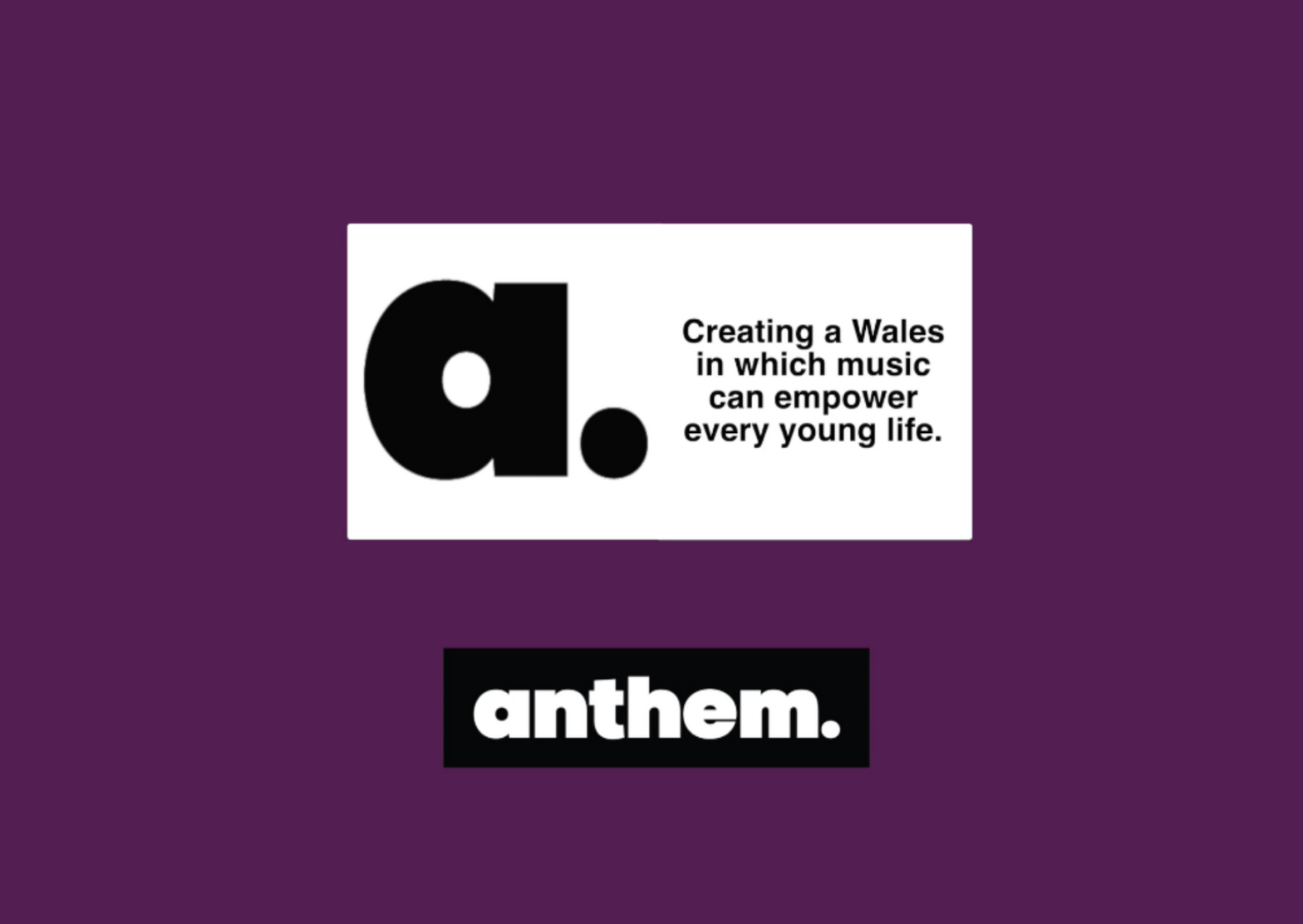 How Anthem's Youth Forum created its brand – by Gabriel Bernal
Anthem's brand needed a refresh: and the team were clear they wanted young people to drive the process. After putting a call-out to 18-25-year-olds and appointing twelve members to the Anthem Youth Forum, the group started work.  Youth Forum member Gabriel Bernal tells us what happened next.
The Process
We began by teaming up with Monumental Marketing who are a digital marketing agency based in London. Instantly, the forum team and the Monumental team had unified under the vision of driving change. Led by Jamie Love – the CEO of Monumental – we initiated the branding process by analysing and selecting the brand characteristics we knew were important for Anthem. 
Through some in-depth conversations about our vision for Anthem, we had discovered some of the core attributes we wanted to convey. For instance, we knew inclusivity was one of the key areas we needed to prioritise; we were passionate that everyone no matter who they are, or where they are from, should have access to music in their life. We knew music is universal and so opportunities in music should be universal too. 
Another characteristic we found to be essential is to portray the balance of playfulness and firmness. We established that as a music charity, we wanted to promote the joyous and utterly creative nature of music. Simultaneously, we wanted to promote music as more than just a creative output, but as a serious and fulfilling pathway to success. We wanted to break the false perception that music is not a viable option for a career. With these powerful messages in mind, Monumental had everything they needed to construct an identity that represented Anthem.
Fast-forward a few weeks and Monumental had created 3 brand identities that conformed to our attributes. They had thought of every single component. From the font, to the slogan, to the colours, to the logo, to the imagery. We had also been presented with comparative brands in the industry to visualise our position among them. All we had to do was discuss our favourite option whilst finding points of feedback to finalise the brand. Through further refinement, the Anthem brand was created and the final look we had envisioned was revealed… 
The Insights
I found the entire process extremely insightful. I loved how the Monumental team did not over complicate the procedure with overwhelming powerpoints and information. Instead, they put us in the driving seat and let discussion and cooperation define the results. I particularly found the process fascinating as prior to starting my work with Anthem, I was reading 'Designing Brand Identity' by Alina Wheeler;  I found the process she was explaining in the book mirrored exactly what the Monumental team was doing. I literally saw the book come to life and not only did I physically see the application of the process, I saw the results too. I was truly shocked by the brand Monumental had created, it couldn't have been a better depiction of what Anthem represents. On that account, I have learnt what it takes to create a brand identity from the ground up which will help me with my own business endeavours. I have even discovered a team that executes it perfectly. So if I am ever struggling, I know who to go to.  

The brand is now launched on Anthem's social media channels and will be revealed in full on Anthem's new website when it launches on Monday 19 April. If you'd like to keep in touch with Anthem make sure to sign up to the enews and/or follow us on Instagram, Twitter, and Facebook.